Monitoring Services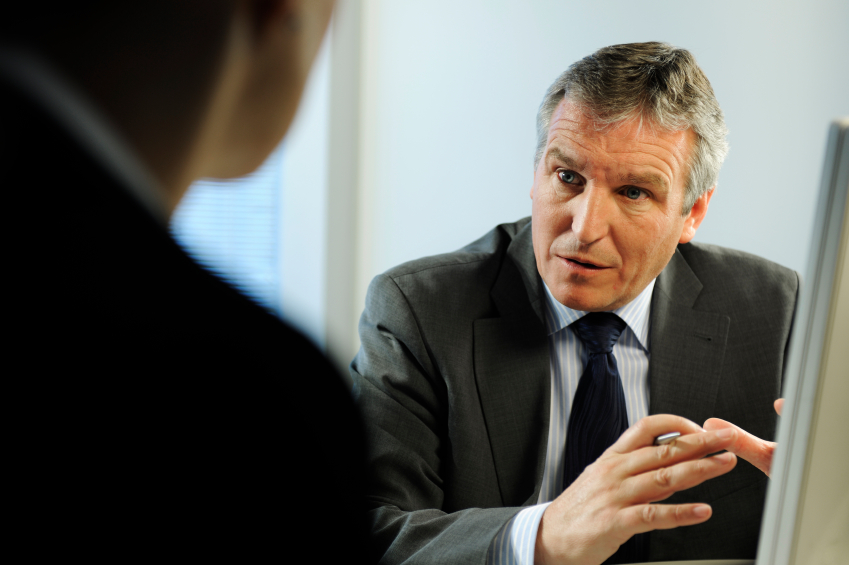 Do you trust your security system? ASN uses state-of-the-art technology to maintain full-time monitoring centers that are certified by the Underwriter's Laboratory and meet the strict criteria of Factory Mutual.
Your comfort is important to us. ASN provides their highly trained, safety-certified professionals with the resources needed to respond to emergencies with speed and efficiency.
"We were skeptical about installing a security system. As business owners we are accustomed to managing everything. But, running a business can be all-consuming. We needed help. ASN provides us with hassle-free, 24-7 protection. I'm not sure how we ever got along without this security system."
With ASN monitoring you'll benefit 24/7, 365-days-a-year:
On-site and remote video management capabilities manage fire/life safety
Intruder alarms offer high integrity and accuracy
Secure communication links and cutting-edge computers offer versatile back-up solutions to avoid service interruptions
Opening and closing times monitored
To ensure our system operates at maximum efficiency, our facilities utilize uninterruptible power supplies, back-up generators and "hot redundant" systems that allow each facility to be backed-up by our other locations in times of emergency.