Security Systems and Fire Alarm Systems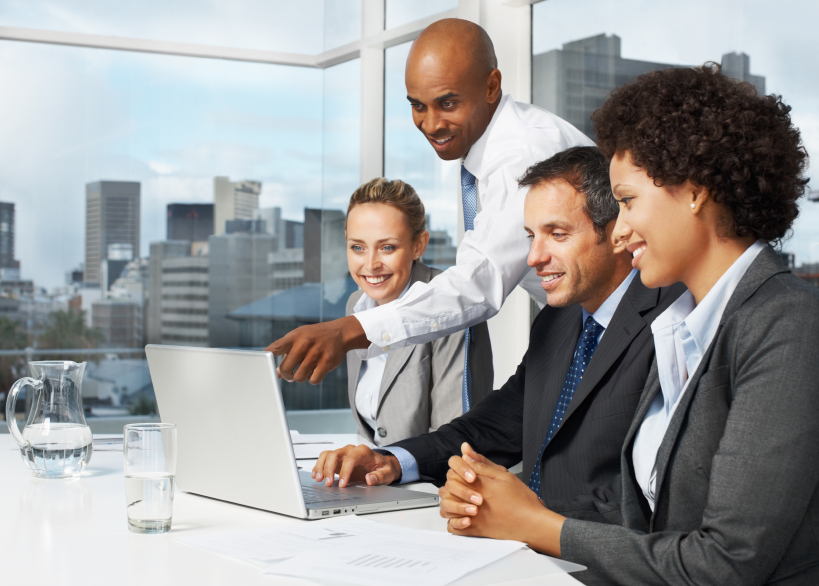 Safeguard your business with the right security system combination. Your business is unique. So why settle for a security system that may or may not meet your security needs?
ASN will design and install a customized security solution that will safeguard your business – giving you peace of mind and the freedom to focus on your business.
We've got your business covered
ASN will do it all. We'll execute one stop installations so you don't have to work with multiple contractors, take a project from planning to completion and will implement a security system guaranteed to safeguard your business.
Perimeter Protection – secures doors and windows
Interior Protection – electronic sensors, controls and equipment
User Identification Codes – means every employee has an ID code to enter/exit the building
Opening and Closing Reports – hard copy or web-based reports of activity within your building
Temperature, Water, Gas Monitoring – we monitor your environmental and utility systems to maintain optimum operating levels
Duress Alarm – activates an emergency response
Medical Emergency – alerts local emergency medical units
Fire Protection – protect your assets at all times with greater efficiency and reliability
More than 100 combined years of experience with sophisticated, high-tech innovations, ASN's stand-alone systems can be seamlessly integrated with your building's automation controls, lighting, fire and HVAC systems that means your business benefits from the most efficient level of facility management possible.
We'll match components that offer your commercial property enhanced protection and the ability to expand or change the system in the future.